Basileus Message
Greetings from Sigma Mu Mu Chapter, home of Loudoun County Ques!
Welcome to our website.
Sigma Mu Mu endeavors to create an uncommon and lifelong brotherhood that
enhances the immense skills and qualities of its members for the betterment of the
greater Loudoun County community.  Sigma Mu Mu executes its focused efforts with
enthusiasm while upholding Omega Psi Phi Cardinal Principles: Manhood, Scholarship,
Perseverance, and Uplift.
I am humbled by the opportunity to lead and support the Brothers of Sigma Mu Mu. This
is my home and I relish the fact that I am the inaugural Sigma Mu Mu-made Chapter
Basileus. Although a young chapter, it is highly regarded and well-respected throughout
the 3 rd District and, indeed, within our illustrious Fraternity. It is my distinct honor to
serve my brothers and this vibrant county!
James E. Banks
Basileus–SMM Chapter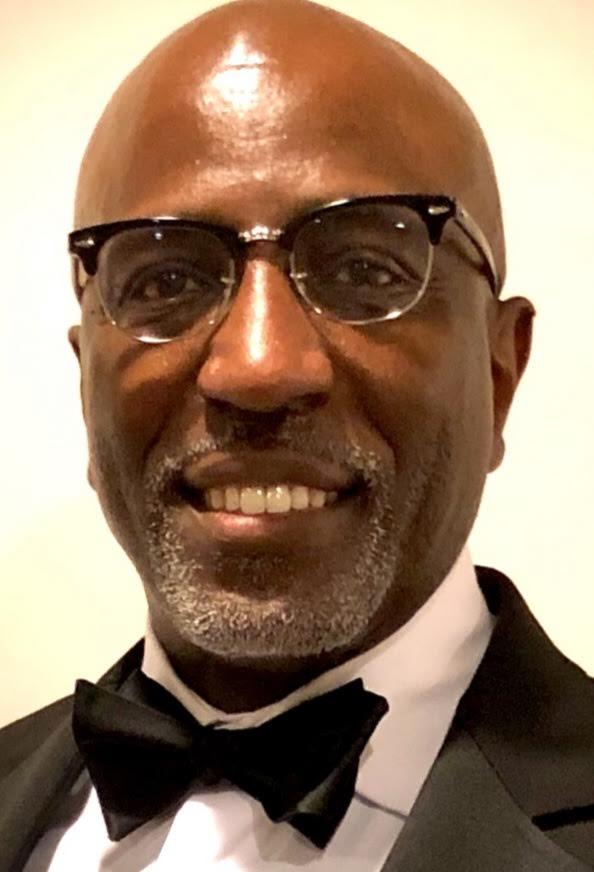 BASILEUS NOTES
lcques_admin
Christmas Day Message My Brothers & Friends, Joy to the world, the LORD is come. Let EARTH receive her King! What a magnificent proclamation and song. For this is the [...]
lcques_admin
Thanksgiving Day Message From Our Basileus: Thanksgiving is a day of warmth and tranquility. It is a time for reflection and humility. Our ancestors suffered much in order for us [...]
lcques_admin
Veterans Day Message From Our Basileus Veterans Day is an American holiday set aside to celebrate and to honor our veterans for their immense patriotism and esprit de corps! Our [...]
CHAPTER PROGRAMS
Voter Registration, Education, and Mobilization (VREM)

Reclamation and Retention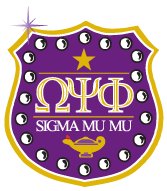 Sigma Mu Mu Chapter Facts
"Loudoun County Ques!"
On September 1, 2011, the Sigma Mu Mu Chapter #942 of the Omega Psi Phi Fraternity was chartered.
On October 15th, during the 1st official chapter meeting Grand Basileus Dr. Andrew Ray conducted Rededication for the members of Sigma Mu Mu.
The Strength of our Chapter lies In The diversity of our membership. We have Brothers of various ages and professional backgrounds in Military Service, Law, Medicine, Engineering, Entrepreneurship, Technology, Finance, Politics, Law Enforcement, Education and Non-Profit Leadership.
During the past 9 years, Sigma Mu Mu Chapter has carried out the four cardinal principals of the fraternity; Manhood, Scholarship, Perseverance and Uplift. Activities have been initiated in many of the areas public schools, churches, and in the communities of the Loudoun County.
Sigma Mu Mu Chaplain Corner
Sigma Mu Mu Chapter
Omega Psi Phi Fraternity, Inc
PO Box 2538
Ashburn, VA 20146
1911 Omega Perseverance
Brother, You're On My Mind - David Bonner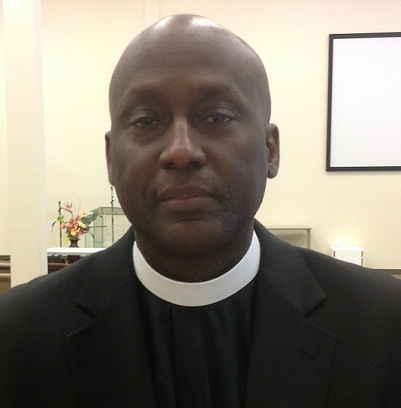 1911 Omega Oil
Prayer Opportunites
Thursdays @ 19:11 (7:11 pm)